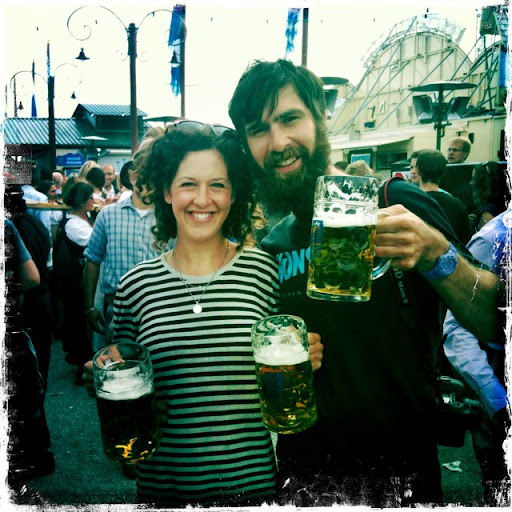 If you love beer you must visit Munich.
As explained to me by the locals beer is not just a drink but an integral part of the diet, as important as bread.
There is no time like the beginning of "Weisen season" to experience Munich at its best.
Oktoberfest or "Weisen" definitely lives up to its reputation as the worlds biggest piss up. Even thought the Muechner say the festival is no longer truly Bavarian. There are still plenty of traditions that keep it authentic enough for blow in's like us.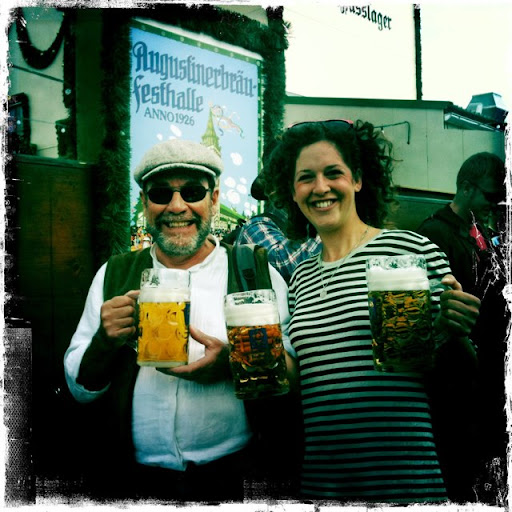 As much as I don't like to admit I got a little caught up in the moment and drank more than my share. But what's Oktoberfest without a bit of excess and There's nothing like a traditional Bavarian breakfast of pretzels and weissworst to bring you round.