We have had so much fun in Austria and would absolutely recommend it as a cycling destination.
There have been some backbreaking climbs but with one decent being 18km it more than evens out.
We have now ridden more than 2500km and been on the road for 71 days! Spending more time in supermarkets buying food than both our life times combined.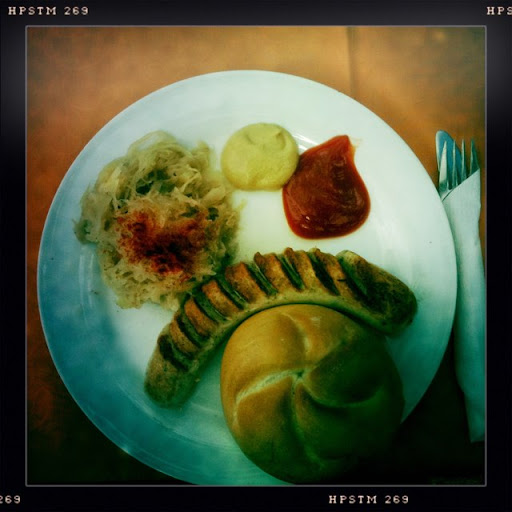 It was while waiting out the front of a super market in the small town of Mattsee 25km from Salzburg we met Stefan. He was really friendly and after chatting about bikes he invited us to stay at his place. With the weather closing in and the night drawing near the invitation was much appreciated.
When we arrived after a very steep climb we were rewarded with cold local beers and a breath taking view of the lakes with mountains peaking thought the clouds in the distance. Stefan and his lovely partner Andrea made us a delicious dinner and let us sample some of the local wines yum!
Thanks guys :-)